DanceWithChad.com LLC & Brisa! - Dance Health Life!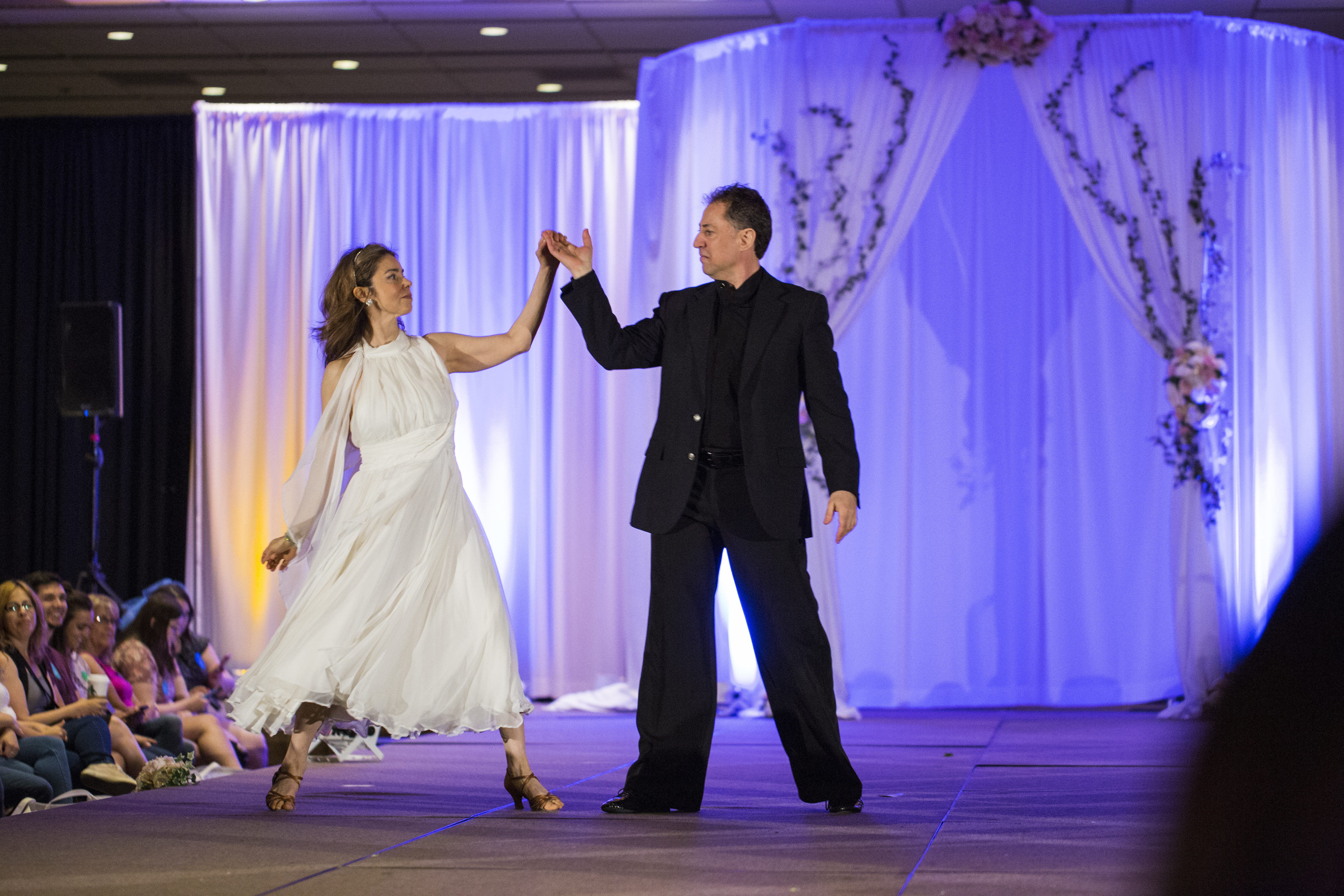 Booth: 565
8175 E Evans Road
#12277
We Make Dancing Simple & Stress Free.
Let us help you take your first dance from special to spectacular!
No Sales Pitches - No Gimmicks - No Kidding!
The absolute best in wedding dance instruction.