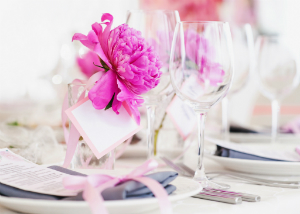 More than 350 EXHIBITORS
Compare the services of over 350 wedding professionals, all in one place. From venues to florists, bakers to gown, we've got a vendor for EVERY aspect of your wedding!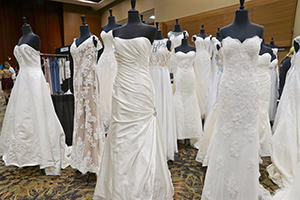 GOWN SALE
Up to 80% off bride & bridesmaid gowns, veils, shoes and accessories. Yes, they'll even have a place for you to try them on! Stop by our Gown Room and try on your perfect dress.
FASHION SHOWS
Three Fashion Shows a day featuring all the latest bridal trends.
Shows run at 9:30am | 11:30am and 1:30pm
CLICK HERE to learn more.
Presented by: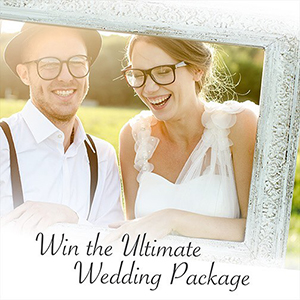 ULTIMATE WEDDING PACKAGE GIVEAWAY
One lucky couple will win a wedding package including a gown, venue, and tuxedos!
CLICK HERE to see a list of the participants and more!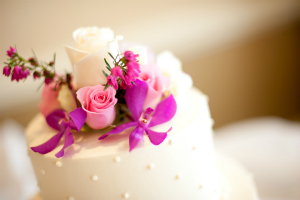 CAKE SAMPLING
Taste and compare delicious cakes from Arizona's top wedding cake designers, included with admission!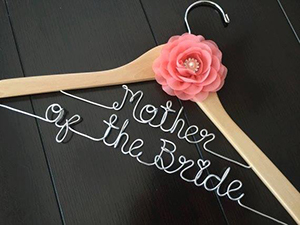 HOTTEST BRIDAL TRENDS
Our vendors are the best in the Valley, so expect to find the hottest trends and newest ideas to make your wedding one-of-a-kind!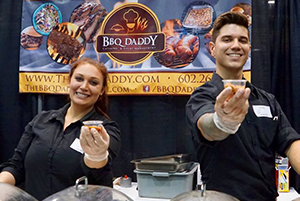 CATERING SAMPLES
Enjoy award-winning cuisine from Arizona's best wedding chefs. Your samples are included with admission!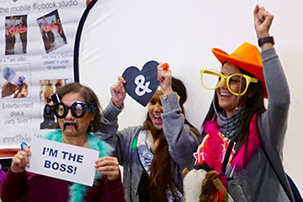 FREE PHOTO BOOTH PICTURES
Visit one of our many photo booth vendors for FREE, fun photos of you and your gang!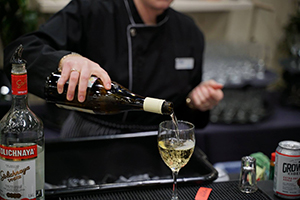 CASH BAR
Wine, beer, cocktails — make the most of your day with something delicious to drink!
UNIQUE VENDORS
It's not all just flowers and gowns. Come see our vendors who specialize in bachelor and bachelorette parties, choreography, fireworks, art, passports, gifts and more! You've never seen so many fun, new options before!